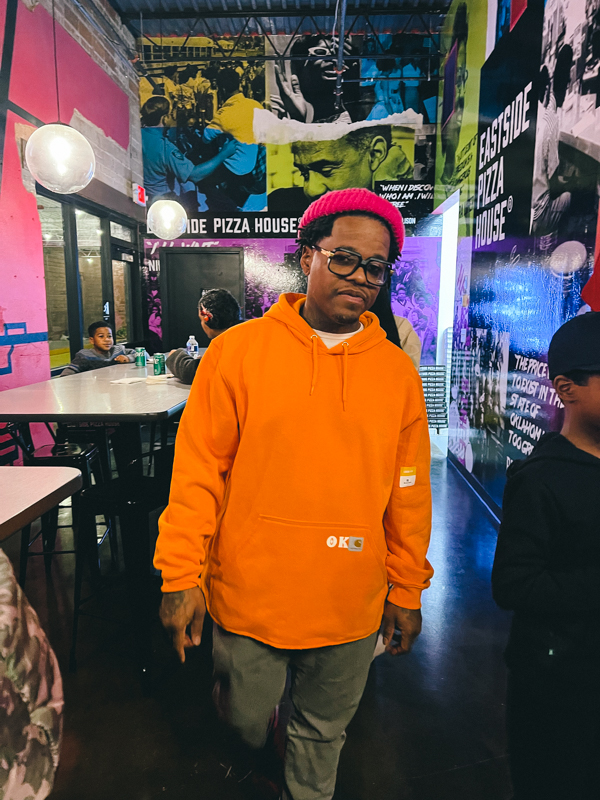 $ 85 USD
Rain Resistant + Stash Pocket

Hand Silk Screen Logo
"Carhartt's greatest assets are its people" Robert C. Valade


With Carhartt being such a ubiquitous brand we at mobile kitchen pondered on our take on such a prominent logoe and make it more unique to its owner.

The big apple, NYC, one of the largest most diverse cities in
the world .

The Music , the Fashion, the Art the Food all play an impactful part on anyone who grew up here.

Despite NYC being the diverse melting pot that it is, there's still seems to be a sense of
segregation.
Here at Mobile Kitchen we're looking to stitch back those seams.